In 2020, people all around the globe are living in ways that we would never have thought because of COVID-19 pandemic. Majority of the world population has spent most of their time at home with lockdown policies and to avoid infection in the past few months. Even now that several areas have lifted up the restriction, people's lifestyle is likely to change forever.

Lighting applications, which highly related to our daily life, reflect the changes of people's behaviors. LEDinside is thus seeing some rising trends in the lighting industry in response to the impact of COVID-19.

Smart Lighting Combining Sensing and Disinfecting Applications

Smart lighting is nothing new, but in the post-pandemic era, it can integrated with sensing technology and disinfecting function to control people flow while and reduce the risk of air infection.

Several sensing technology suppliers have collaborated with software builders to create platform for space management. The function could combine with lighting installation in public area to maintain distance between people and monitor health status of individual in real-time.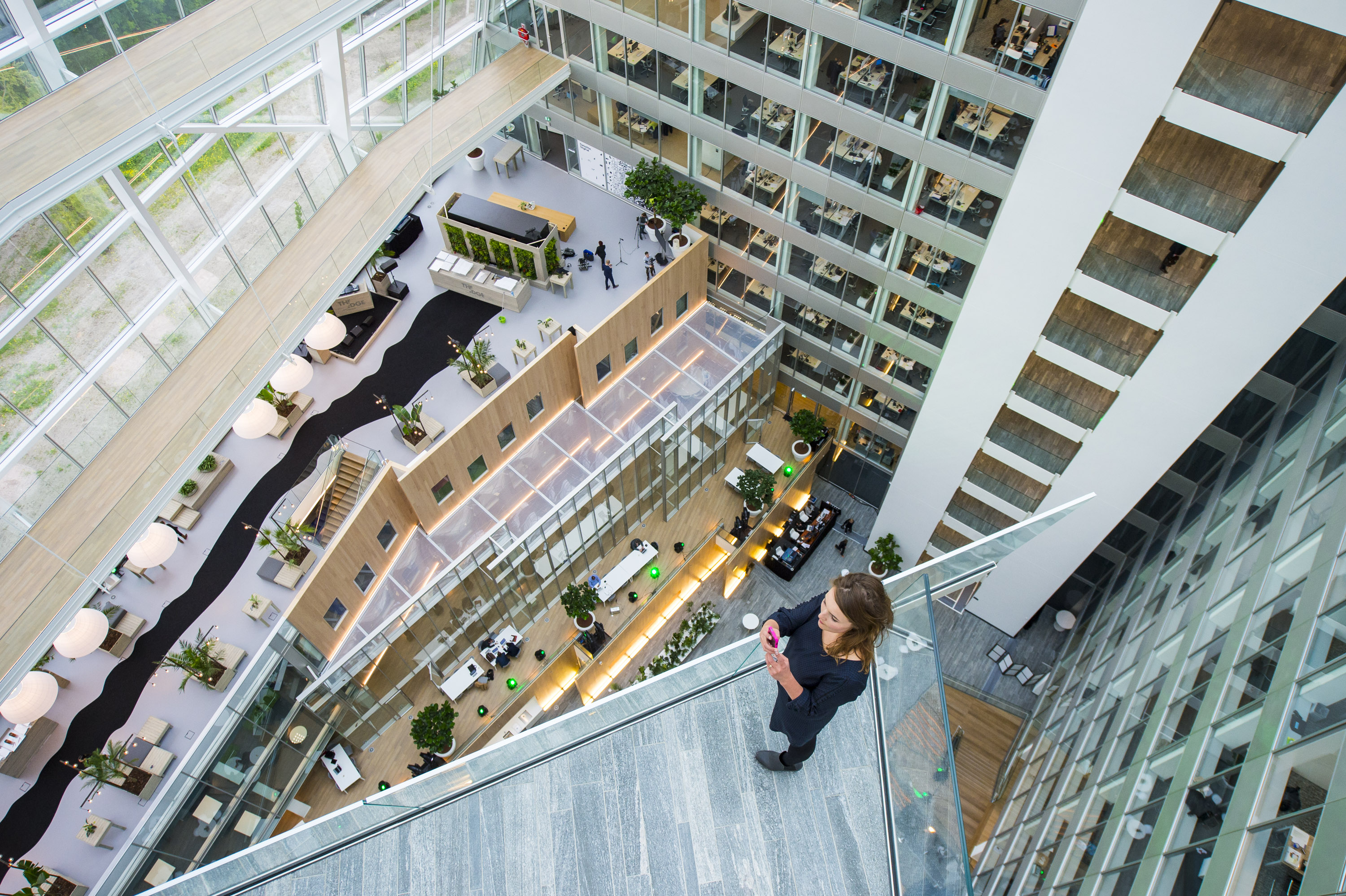 (Image: Signify)
Signify, for example, optimized its Interact Office software applications that enable users to use connected lighting infrastructure for monitoring space occupancy, temperature, air quality and more. Based on these data, office or building owners can identify any high-traffic areas so they can be cleaned more frequently.

Disinfecting lighting is also popular. Many researchers are now working on UVC light that can kill pathogens without harming human. Far-UVC light is considered an option and lighting supplier Healthe introduced a new product based on far-UVC for environment sanitization.


(Image: Healthe)
Circadian Lighting to Enhance Healthier Indoor Life

The pandemic has forced people to work from home and some companies including Facebook and Twitter now implemented permanent remote-work policy, meaning that more and more people might be spending more time at home. Circadian lighting that supports human circadian rhythm and helps people to be more energetic in daytime is drawing more attention.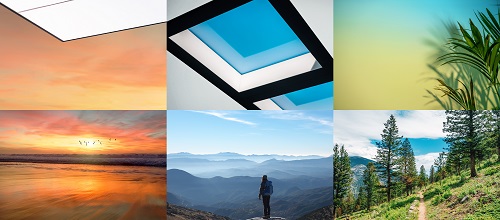 (Image: Signify)
LED chip makers like Samsung, Nichia, and Seoul Semiconductor have released full spectrum LEDs for circadian lighting applications. Lighting companies such as Signify, BIOS, LEDVANCE and more also launched different type of lighting fixtures featuring circadian lighting to improve people's wellbeing.

Horticulture Lighting to Secure Food Supply

Food supply shortages is a severe issue during countries lockdowns and strict travel restrictions. How to secure food supply has thus become one of the priorities for governments and building plant factories to improve food self-sufficiency becomes a solution for many.

As plant factories usually depend highly on artificial grow lights, demands for horticulture LED lighting are growing. In April, the Abu Dhabi Investment Office announced an investment of US$ 100 million to initiate vertical farm projects in the UAE. Singapore also said that it will push urban farming to boost local food supply.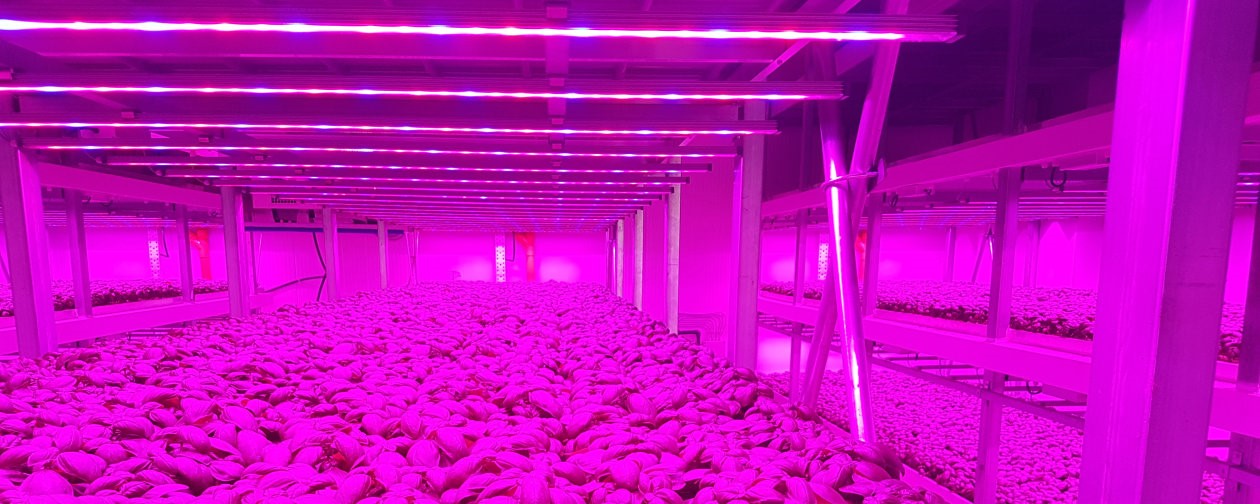 (Image: Osram)
Osram, who accounted for a big market share in horticulture LEDs, noted that the demands continue to hike and it has released more products to meet a wider range of requirements for grow lights.